ABOUT US
WV Electric has been in service since 1946, providing years of engineering, automation and electrical system services. We have in-house engineering and construction teams for turn-key solutions.
Our team has completed more than 50 Programmable Logic Control (PLC) system installations since 1979, which include, but aren't limited to: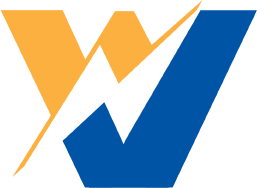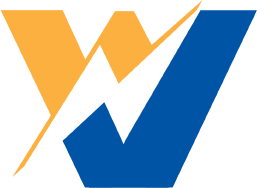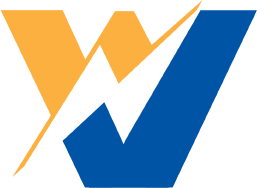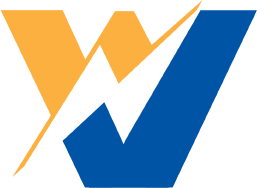 CUSTOM-DESIGNED
SOFTWARE PACKAGE

We support our clients with top-quality technologies to meet all of their needs for each project. WV Electric's strongest asset is its' people. Our highly skilled employees contribute to our leading industry name with extensive experience in electrical system installations. All of which are electrically certified.