CONTACT
We provide our quality services with client satisfaction to the following industries:
Oil & Natural Gas

Metals & Mining

Manufacturing Plants

Industrial & Commercial Construction

Energy & Utilities

Coal

Stone 

Wood

Chemical 

Aggregate
We can't wait to work on your next project. Contact us today to get started.
We are located on 2.22 acres with 14,800 square feet of both office and warehouse facilities. You can find us on Pleasant Valley Road in Fairmont, West Virginia.
For any questions or comments, our team is here to assist with all inquiries. 
Fax – (304) 366-6356
Toll Free – 1-800-982-3532
Our team at WV Electric looks forward to helping you!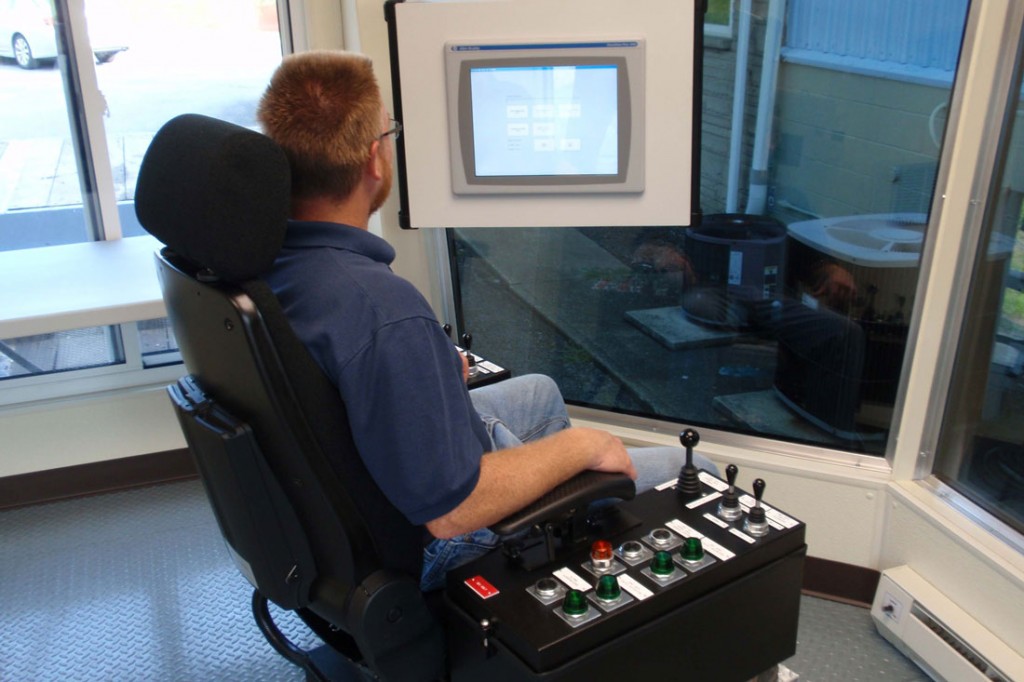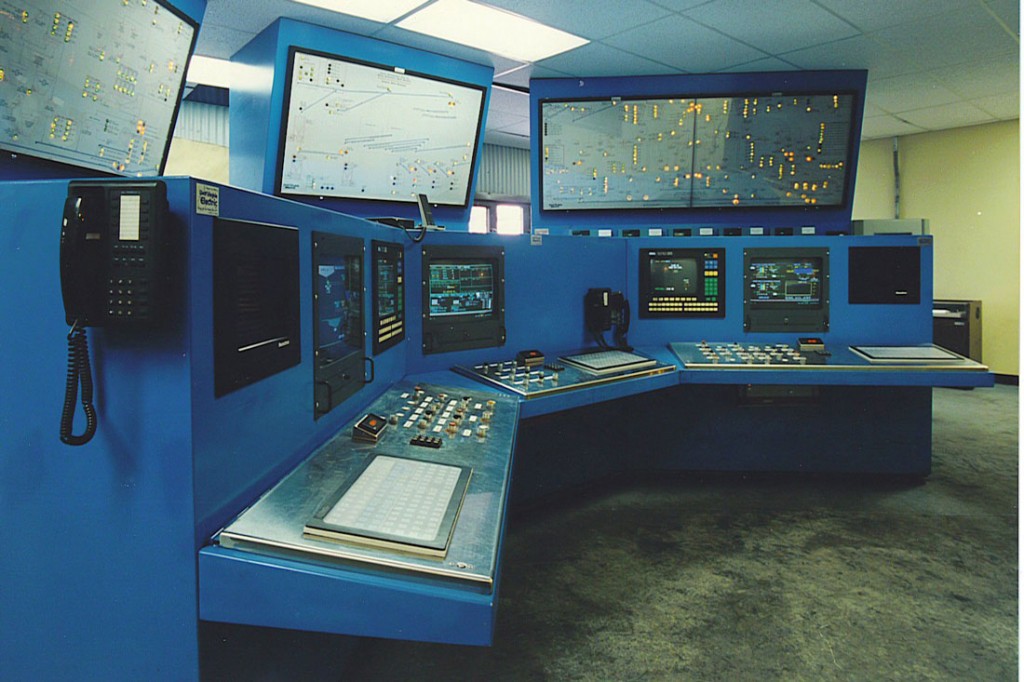 We support our clients with top-quality technologies to meet all of their needs for each project. WV Electric's strongest asset is its' people. Our highly skilled employees contribute to our leading industry name with extensive experience in electrical system installations. All of which are electrically certified.