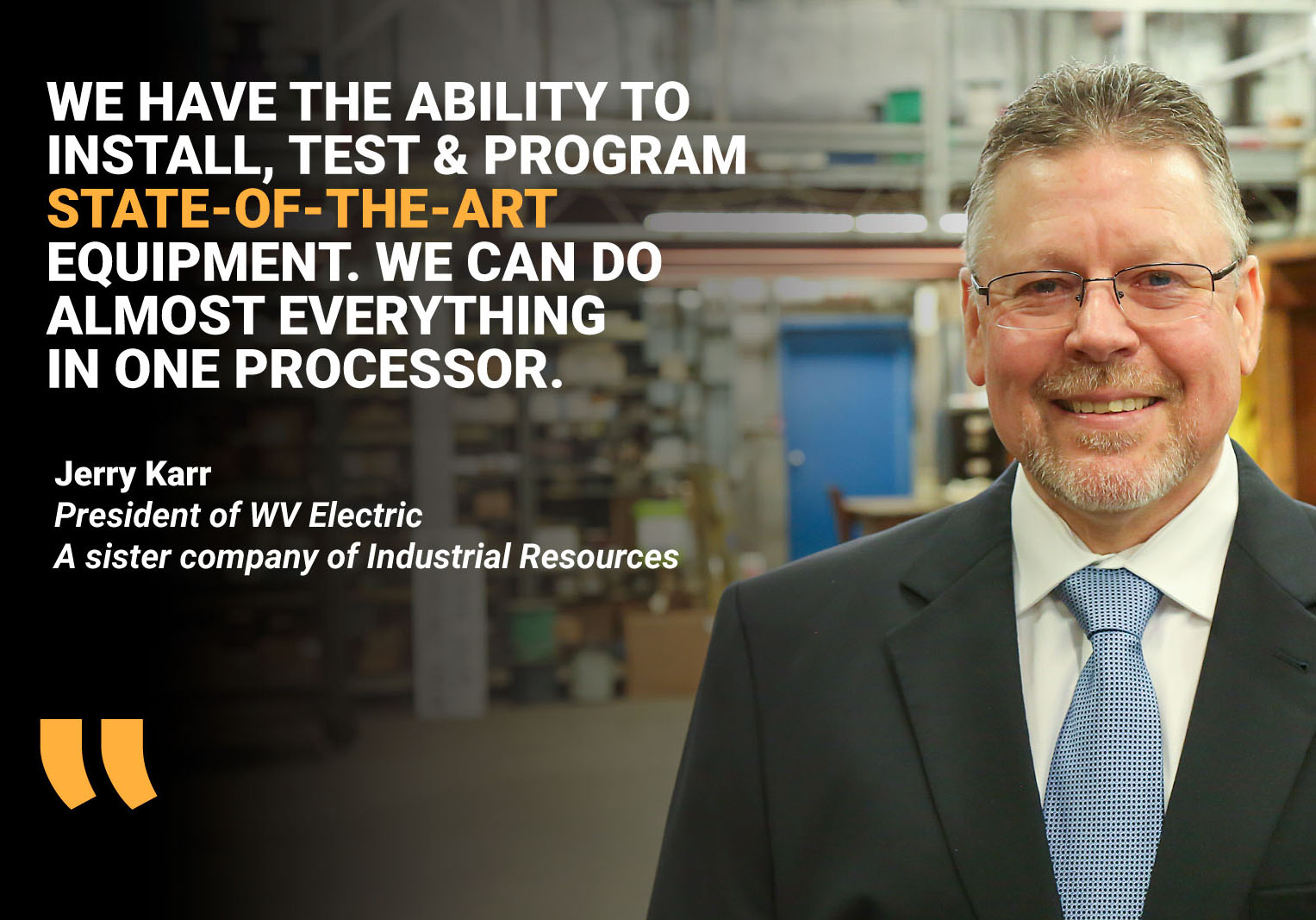 COVID-19 Update: For your safety and the safety of others, WV Electric has been practicing social distancing in our offices as well as abiding by the mandates implemented by the Governor of West Virginia and set in place due to the pandemic.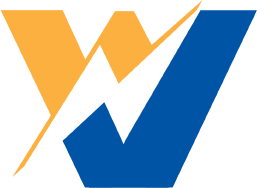 Arc Flash
Arc flash presents a significant hazard in the electrical industry. Dangerous levels of energy can be released, posing a great threat to personnel and property. Our engineers will minimize potential dangers through arc flash analysis, breaker coordination, hazard assessment and mitigation planning. The WV Electric team uses the latest software to calculate potential hazards and will design a safety plan to minimize exposure to arc flash.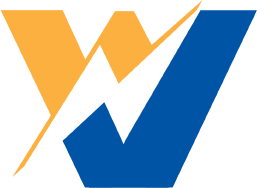 Engineering-Design-Build
WV Electric offers custom, turnkey design-build solutions to our customers. We have registered professional electrical, mechanical, civil, and structural engineers on staff with diverse experience. We design, manufacture, install and maintain a wide array of electrical systems for a diverse customer base.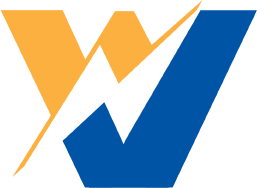 Panel Shop
On-site Underwriters Listed (UL) listed panel shop. Our electrical engineers design and manufacture virtually any panel needed. We also will build from your design/specifications.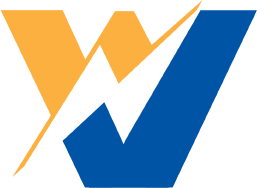 On-Site Technical Support & Maintenance
Our engineers and technicians are well trained, experienced problem solvers that diagnose issues and formulate creative solutions to increase your up time keep production moving.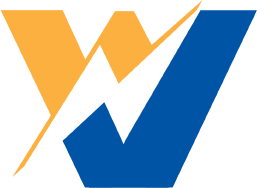 PLC & MMI/HMI Programming
Our engineers and technicians are highly trained programmers with a very broad range of programming capabilities.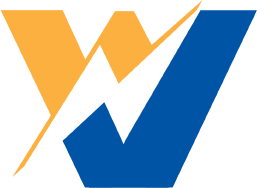 Fiber-Optics & Communications
WVE provides comprehensive support to your fiber optic needs.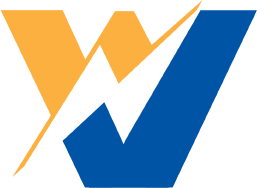 Legacy Systems Support
We have unique capabilities to support and update outdated legacy systems. We design and install custom solutions, fabricate electrical panels custom designed and installed to meet your individual needs. We don't have to rely upon pre-manufactured products that often aren't optimal for the process.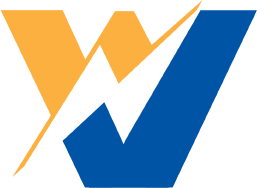 Systems Integration
Our staff has provided systems integration services to a multitude of customers over the years in various markets and industries. We're experts at integrating multiple systems and subsystems to work in harmony to maximize efficiency, increase performance, reduce operational costs and maximize up time.
THE VICTORY OF WEST VIRGINIA FAMILY OF BUSINESSES
As part of the Victory of WV Group of companies, WV Electric offers turn-key design build services to a wide array of customers

About Us & Why We are
Leaders in Automation
WV Electric has been in service since 1946, providing years of engineering, automation and electrical system services. We have in-house engineering and construction teams for turn-key solutions.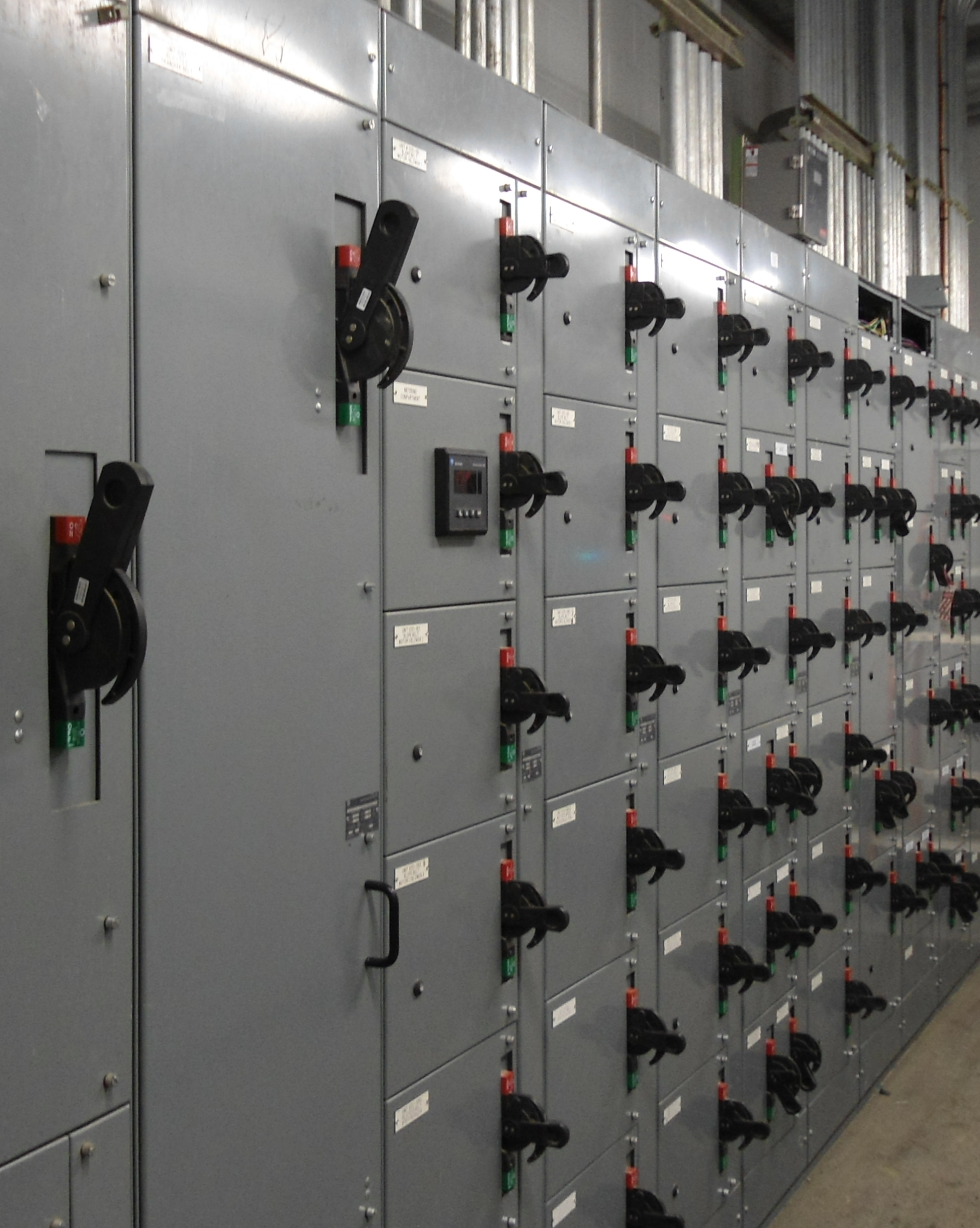 Our Partners & Affiliations