SERVICES
West Virginia Electric Corporation provides quality engineering and design services catered to your needs. Our services range from Arc Flash, Design-Build, On-Site Technical Support & Maintenance, to Fiber-Optics & Communications, and more!
We are a leader in the automation and material handling industry for a reason, as we couldn't have done it without our clients' support. For over 70 years, our talented team offers you industrial electrical contracting in engineering, automation and installing electrical systems.
We face challenges with simple solutions while providing quality electrical engineering services to serve you. If you are ready to start your next project today, give us a call for a free information packet.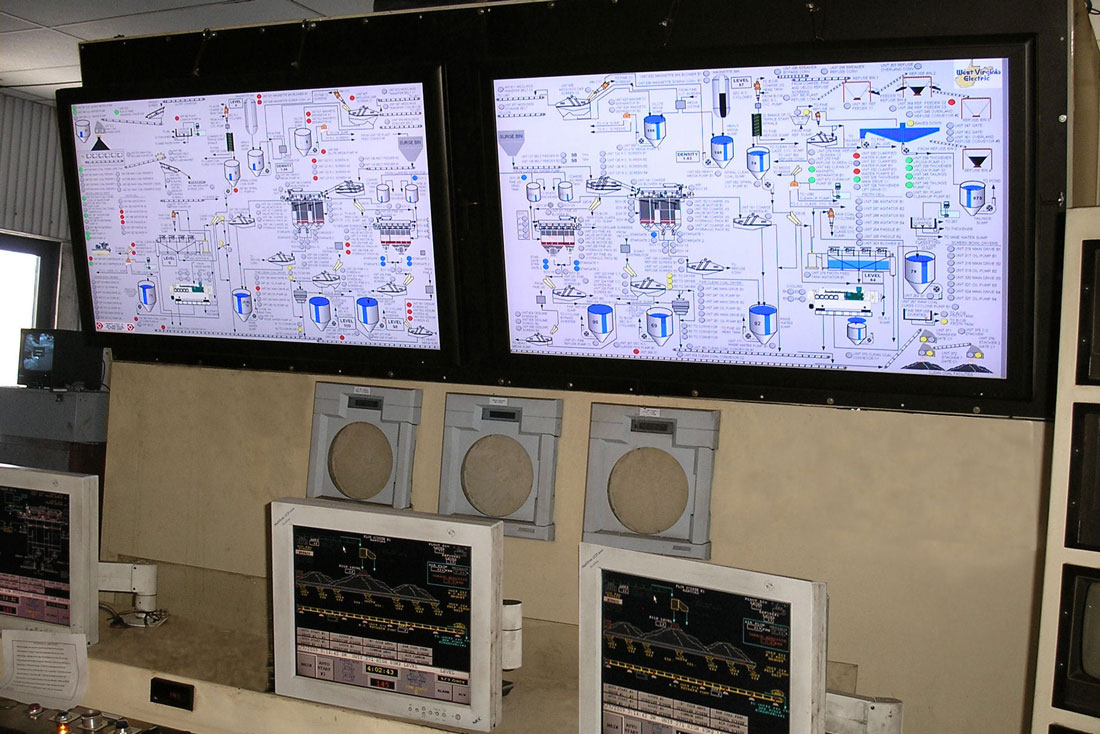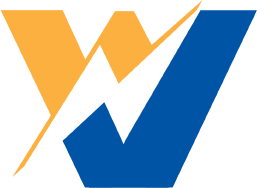 Arc Flash
Arc flash presents a significant hazard in the electrical industry. Dangerous levels of energy can be released, posing a great threat to personnel and property. Our engineers will minimize potential dangers through arc flash analysis, breaker coordination, hazard assessment and mitigation planning. The WV Electric team uses the latest software to calculate potential hazards and will design a safety plan to minimize exposure to arc flash.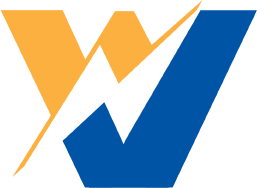 Engineering-Design-Build
WV Electric offers custom, turnkey design-build solutions to our customers. We have registered professional electrical, mechanical, civil, and structural engineers on staff with diverse experience. We design, manufacture, install and maintain a wide array of electrical systems for a diverse customer base.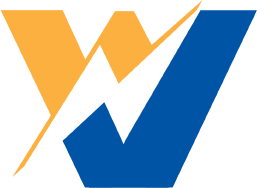 Panel Shop
On-site Underwriters Listed (UL) listed panel shop. Our electrical engineers design and manufacture virtually any panel needed. We also will build from your design/specifications.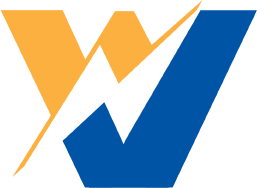 On-Site Technical Support & Maintenance
Our engineers and technicians are well trained, experienced problem solvers that diagnose issues and formulate creative solutions to increase your up time keep production moving.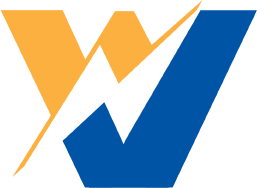 PLC & MMI/HMI Programming
Our engineers and technicians are highly trained programmers with a very broad range of programming capabilities.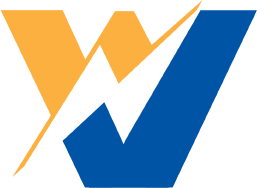 Fiber-Optics & Communications
WVE provides comprehensive support to your fiber optic needs.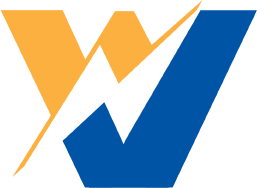 Legacy Systems Support
We have unique capabilities to support and update outdated legacy systems. We design and install custom solutions, fabricate electrical panels custom designed and installed to meet your individual needs. We don't have to rely upon pre-manufactured products that often aren't optimal for the process.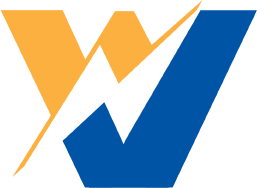 Systems Integration
Our staff has provided systems integration services to a multitude of customers over the years in various markets and industries. We're experts at integrating multiple systems and subsystems to work in harmony to maximize efficiency, increase performance, reduce operational costs and maximize up time.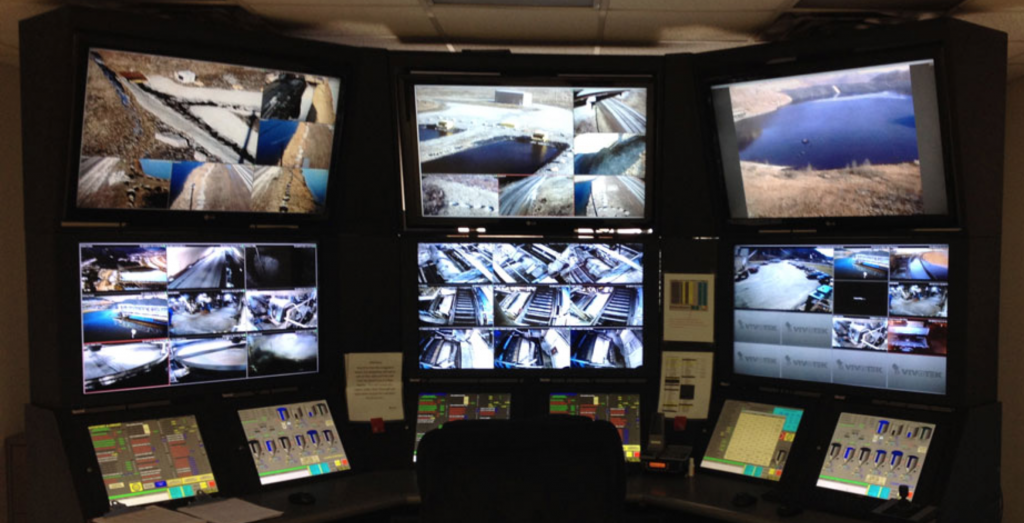 WV Electric specializes in automation. With complete computer-based operations as our specialty, we provide our clients with efficiency from electrical contracting to levels one through four programmings.
WV Electric plans and estimates using modern, custom-designed software, which allows for more details and accuracy. Our team uses a computer-aided design (CAD) system that generates professional-quality designs using the latest technologies for your guarantee of top performance.

Our team also uses advanced high-speed modems for communication. Through the on-site system from our office, we can make PLC logic that reduces your plant downtime and overall costs. Our goal is to implement PLCs and ColorGraphics to allow for optimum control and client satisfaction.